Dear Guest! You are most welcome at the Gęś i Wino Restaurant, located in the picturesque Spała Landscape Park. The word "gęś" means in Polish a goose, and that indicated what our menu is largely based on. With no doubt whatsoever, this meat is a true prince amongst all others. Even though, it's pretty much underestimated, it does have a very beneficial impact on our health. Yes, that's true, it contains more calories than a chicken, we won't deny it, but goose still towers over the chicken meat in many aspects. You will find here unsaturated fatty acids: omega-3 and omega-6 which lower the level of bad cholesterol in your blood and raise the positive one at the same time. Furthermore, the goose meat is also rich in vitamins: A, E, B, and minerals such as: magnesium, potassium, phosphorus, zinc and iron. So, pay a visit to our restaurant and give this promising delicacy a try, why not? It's pure health, and tasty into the bargain!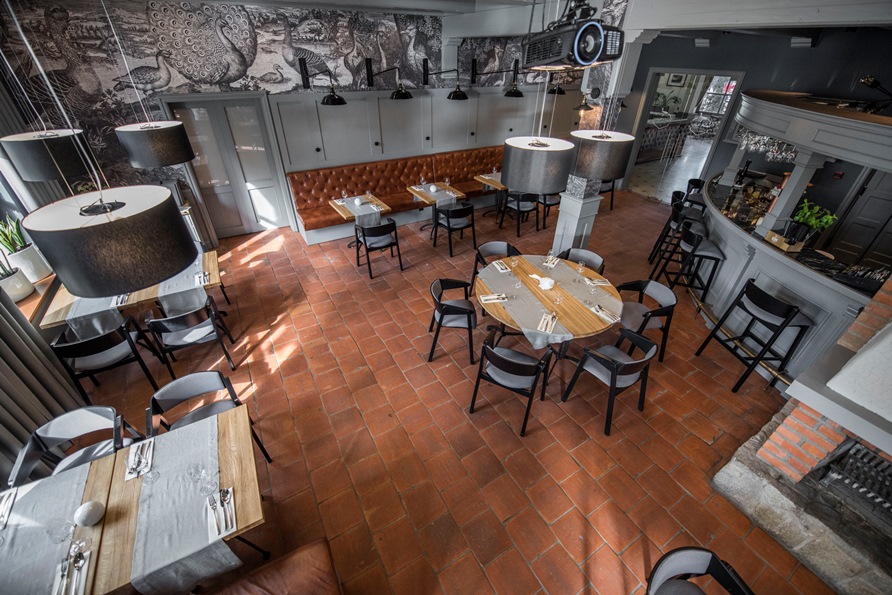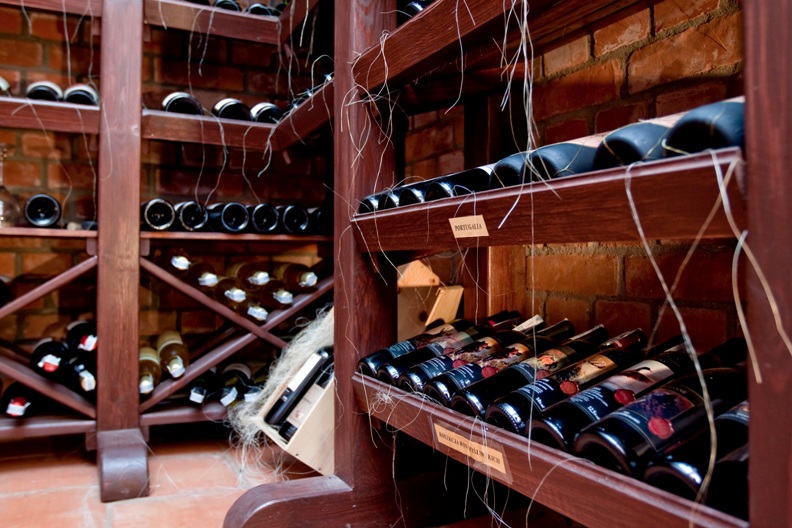 There's a place at the Prezydent Hotel which takes you to the most riveting wine regions from all around the globe. Our wine cellar, small as it is, contains a whole palette of wines from all corners of the world, very inspiring, selected by true specialists. Come in, look around, you'll surely find something to your liking. And should you be in doubt as to what suits your dinner best, we are at your full disposal, just ask the waiters for help.
Check the wine menu.
Special events
Should you be looking for a proper place where you could organise your event (such as for instance: christening, First Holy Communion, a jubilee etc.), a place which shall astonish your Guests and charm them with the richness of delicious and beautifully served dishes, choose the Gęś i Wino Restaurant. Our Gastronomy Manager, Marzena Domagała, will help you with the details. (+48 609 301 904).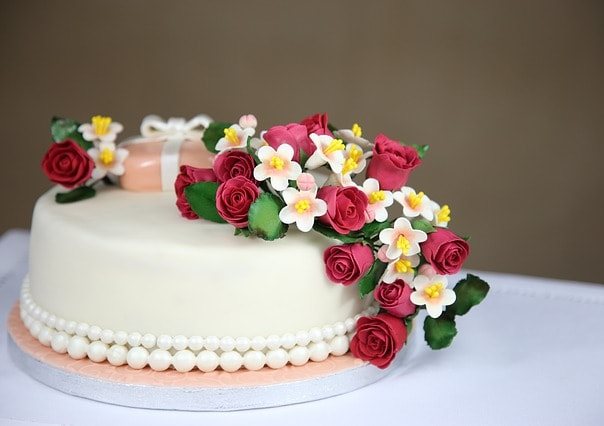 Trailer GOOSE MENU – coming soon
Gans Tartar
Wachtelei / Vollkorn Toast / eingelegte Gurken / Honig
Goose gizzards
boletus mousse / kumquat / gingerbread crust
Goose gizzard broth
pearl barley / crème fraiche / young sorrel leaves
Roast goose consommé
egg yolk confit / chopped goose meat / collard chip / smoked
Goose breast
/ vodka / peppers / melon / chillii
Goose breast marinated in mead
cherry chutney / chocolate /  green vegetable puree / butternut squash
Goose leg confit
apples braised in wine / boletus /  truffle risotto
See full menu – available now

Cibi condimentum est fames

"A charming little place, with so much soul. The service was very professional, the waitress sooo nice and engaged, loving what she does. The dishes were delicious and very healthy. 100% recommended!"
Sebastian L.


"That's exactly what was missing in Spała

!

"
"Tasty food, the goose meat is a gem! So lovely!😉 The interior design is stunning, very modern. If you're in Spała, don't forget to visit this wonderful place"
Michał_Smakosz


"This place is worth recommending if you're searching for something more than a pork chop with potato chips. There's a whole bunch of such restaurants all around. The menu is short, with a few dishes in each category, but that's so fine! Apart from the goose meat, recommended by the Chef, there are also other dishes available, including two for vegetarians. It's all fresh, tasty, gracefully served, with much care of the customer."
Andrzej B.


"Very interesting additions to the dishes"
"Sophisticated flavours, a true ART CUISINE, indeed"
Magda z Piotrkowa Tryb.