Dear Guest! You are most welcome at the Gęś i Wino Restaurant, located in the picturesque Spała Landscape Park. The word "gęś" means in Polish a goose, and that indicated what our menu is largely based on. With no doubt whatsoever, this meat is a true prince amongst all others. Even though, it's pretty much underestimated, it does have a very beneficial impact on our health. Yes, that's true, it contains more calories than a chicken, we won't deny it, but goose still towers over the chicken meat in many aspects. You will find here unsaturated fatty acids: omega-3 and omega-6 which lower the level of bad cholesterol in your blood and raise the positive one at the same time. Furthermore, the goose meat is also rich in vitamins: A, E, B, and minerals such as: magnesium, potassium, phosphorus, zinc and iron. So, pay a visit to our restaurant and give this promising delicacy a try, why not? It's pure health, and tasty into the bargain!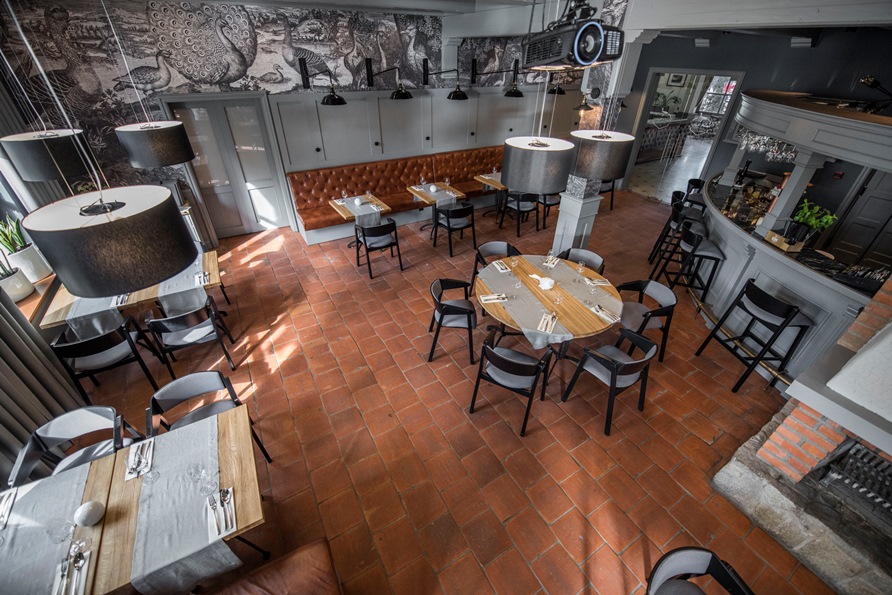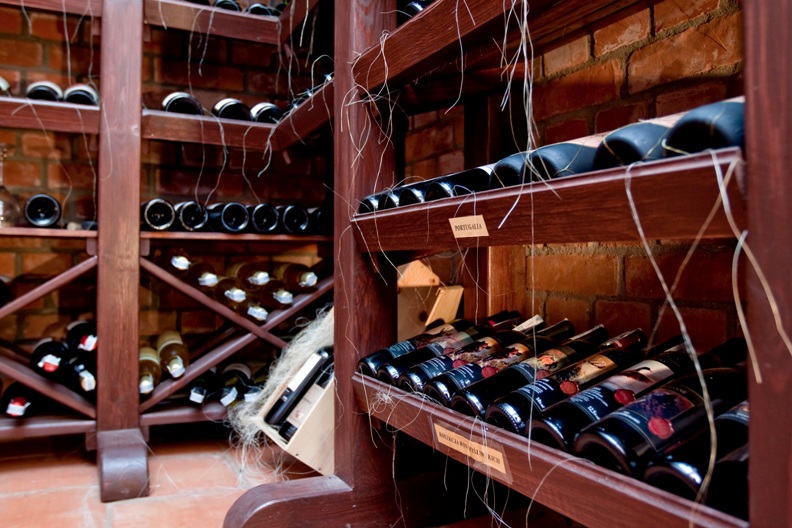 There's a place at the Prezydent Hotel which takes you to the most riveting wine regions from all around the globe. Our wine cellar, small as it is, contains a whole palette of wines from all corners of the world, very inspiring, selected by true specialists. Come in, look around, you'll surely find something to your liking. And should you be in doubt as to what suits your dinner best, we are at your full disposal, just ask the waiters for help.Karta Win
Special events
Should you be looking for a proper place where you could organise your event (such as for instance: christening, First Holy Communion, a jubilee etc.), a place which shall astonish your Guests and charm them with the richness of delicious and beautifully served dishes, choose the Gęś i Wino Restaurant. Our Gastronomy Manager, Marzena Domagała, will help you with the details. (+48 609 301 904).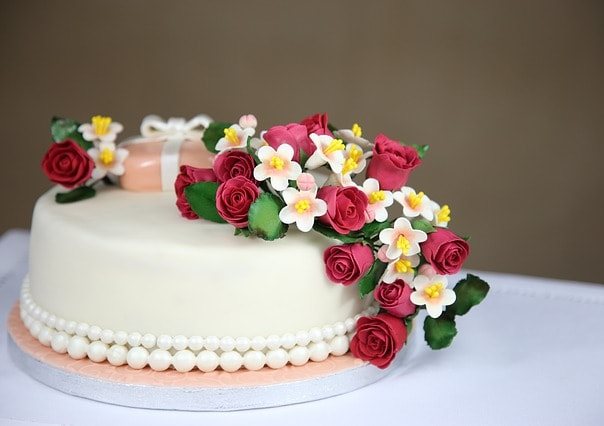 Trailer GOOSE MENU – coming soon
Beef Tartar
onion / capers / pickled cucumber / yolk/ wheat chips
Kings prawns
butter / garlic / parsley
Sorrel Cream
mashed potatoes / fried egg
Goose Broth
wheat pancake pasta / parsley
Salad with salmon
lettuce / tomato / pepper / smoked bellies / lemon vinaigrette
Beff tenderlion steak
chips / grenn beans / grenn pepper sauce
Goose leg confit
mashed potatoes / orange chutney / glazed cucumber
See full menu – available now

Cibi condimentum est fames

"The Kitchen is delicious and the service is fantastic. An additional advantage is the beautiful decor which makes it pleasent to spend time thear. Favorite dishes: tatare and steak " 
Martyna K.


"Great atmosphere and service at the highest level. Delicios food, we will definitely  come to tatare more than once"
Łukasz K. 

"Steak 


Goat Cheese 
Cheese Cake 
Goose tatare
Pumpkin Soup
"
Tomasz M.


"Delicious Goose, very elegant interior beautifull presented. I recommend good food ." 
Anita M.